RECENT WORK / CURRENT PROJECTS
Latest Work: North Korea
In February 2019, I boarded a train at Beijing Railway Station to Pyongyang, North Korea, transferring at the Chinese border city Dandong. Over 8 days, I toured the cities of Pyongyang, Kaesong, Sariwon, and Nampo, as well as the demilitarised zone between North and South Korea and Myohangsan National Park. I didn't go as a journalist, but as a tourist; my interest in visiting North Korea far outdates my photography career. With that in mind, click through below to see a selection of images from my time spent in The Hermit Kingdom.
Northeast India: Far from the Worn Path
I headed to Northeast India in April 2017 to get as far from the worn path as possible. Warming up in Assam and Nagaland, I then went to Manipur state to meet the Meitei people and to shoot their Lai Haraoba spring festival celebrations. According to government travel advisories, parts of Manipur are no-go zones. However, I found the Vale of Imphal to be beautiful, safe, and welcoming, as well as the highlight of over two months in India. The Northeast India project will continue.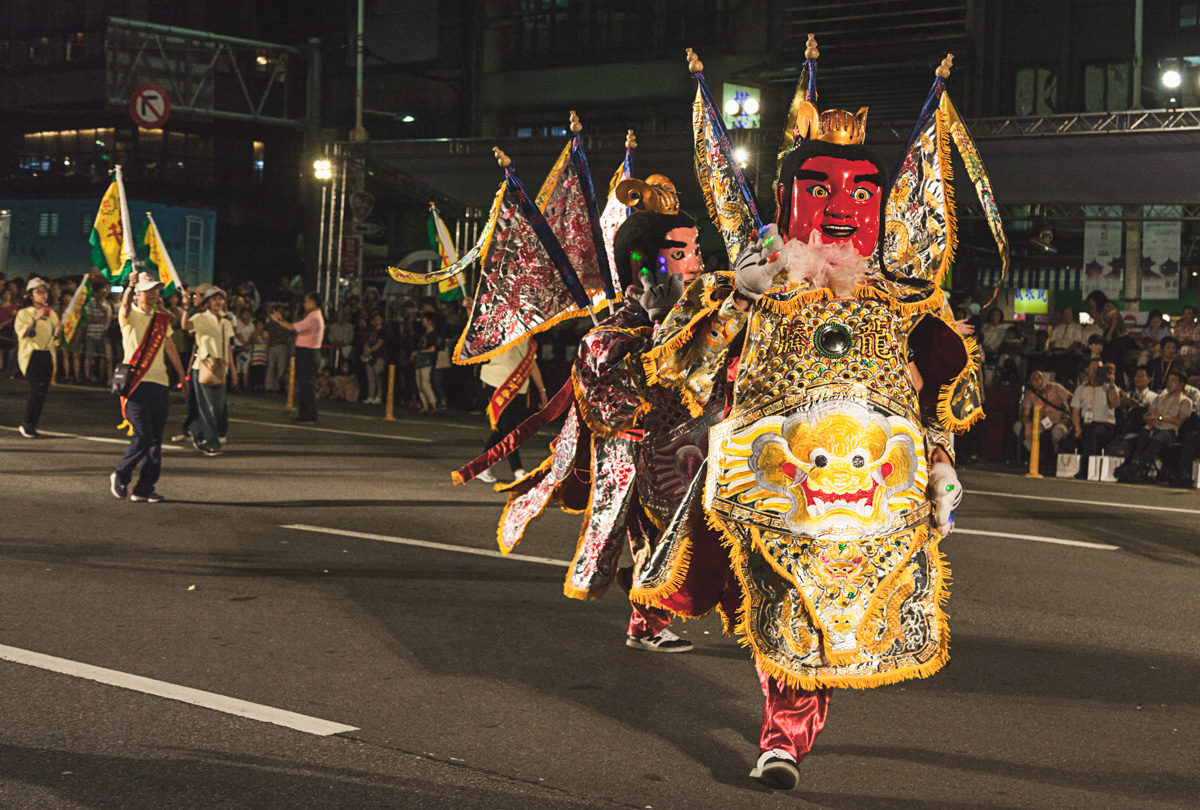 Documenting Taiwan's Culture
It is a fascinating time to be in Taiwan. The island hasn't been a part of a greater China since 1895. After the Republic of China government lost the civil war to to Mao's communist forces, they retreated to Taiwan. The communist People's Republic of China has never set foot in Taiwan. As much as 80% of Taiwan's population support full independence – a Republic of Taiwan – but Mainland China has threatened to retake the island militarily the moment this is declared. Join me as I document every aspect of Taiwanese culture over the course of 12 months.